Award Winning Kombucha From Cheltenham, United Kingdom.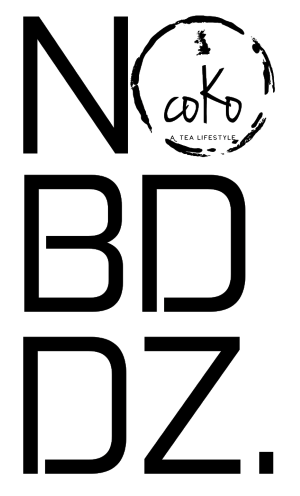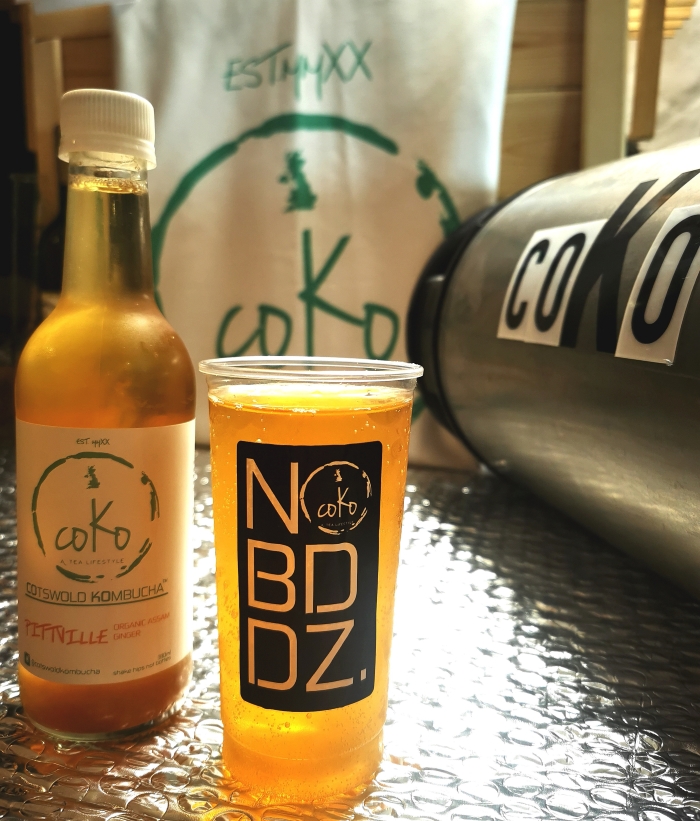 What is Kombucha?
A tea based beverage mixed with a symbiotic culture of bacteria and yeast (SCOBY) which produces a low sugar, low calorie, incredibly tasty elixir.
The Process
Our brewing process takes an average of twenty six days to complete. We ferment in 8 liter glass carboys. No filtration. No pasteurization. 100% authentic kombucha.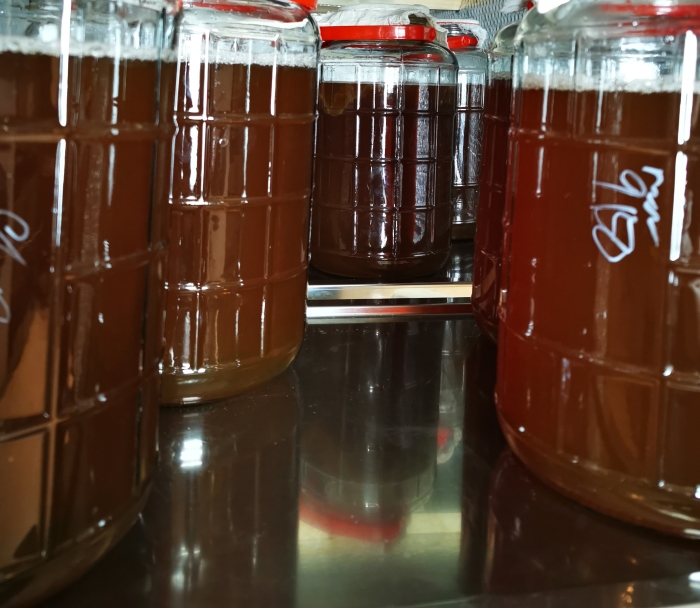 We know what we do. We know how we do it. But why do we make kombucha?
We are here to create beverages with exceptional flavors that boogie your palette and make you smile.